Betshean, Beisan or Skythopolis.
The place with millennia-old history, was the only city of the Decapolis (apart from the not directly mentioned but certainly also included Philoteria) west of the Jordan. Already mentioned in Egyptian campaigns, the city included besides the theater, stadium and many other things, certainly also sources and aqueducts. However, the city was not connected to the Decapolis Aqueduct.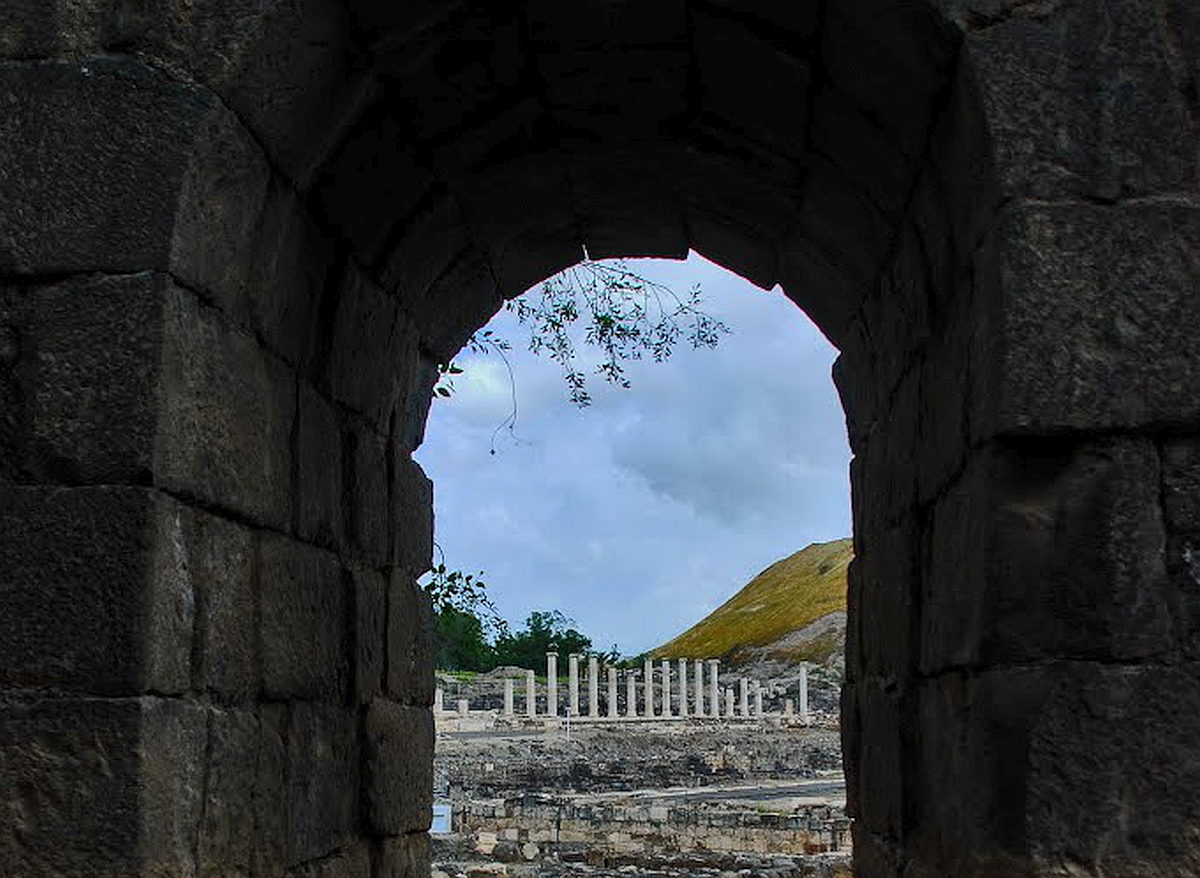 Stelae found and mentions of the Pharaonic period, testify the history of the place. Also on the site of the crusader fortress Belvoir, not far north of the City, was probably an Egyptian outpost. Dominating the Esdralone plain, it has always been an important point in the transport network.
In Christian times and as an archbishopric, the bishop cities of Gadara, Capitolias, Hippus and Pella also beyond the Jordan belonged to Scythopolis.
Here you can see the exact geolocation of the old city.