Kalaat el Husn was the name of the hill shown on the maps of the 19th century.
Today the place is rather named after a nearby settlement Susita. Hippos, located high above the eastern shore of the Sea of ​​Galilee, shows many relics from Greco-Roman times. Thus, the identification with the Hippos of the Decapolis is not to be doubted. Certainly, however, the prominent local situation already seems to have been settled much earlier. It is still controversial, whether the ancient and Old Draconian Aphek lies here or on the eastern lying altitude Tell Sorek.
The sometimes still recognizable elements of a pressure or siphon pipe are the same as in Gadara. The Kalaat el Husn which is connected via a narrow spine with the actual location Susita, represents the acropolis area of ​​the city.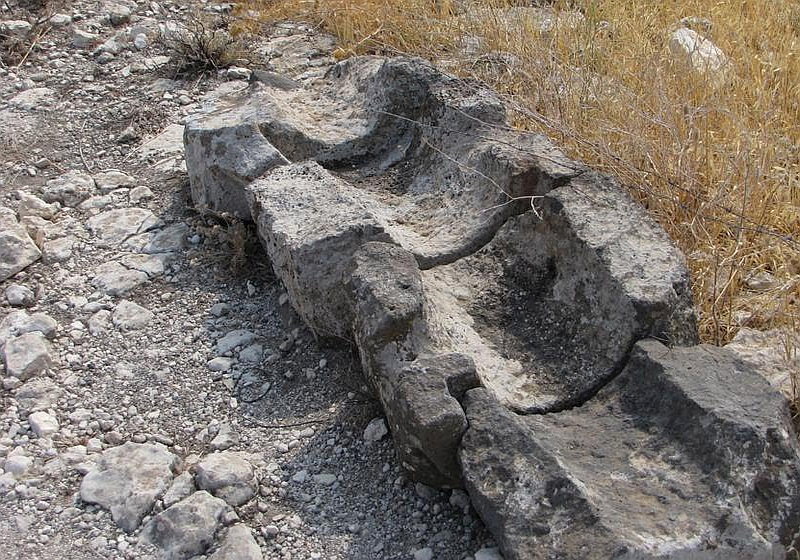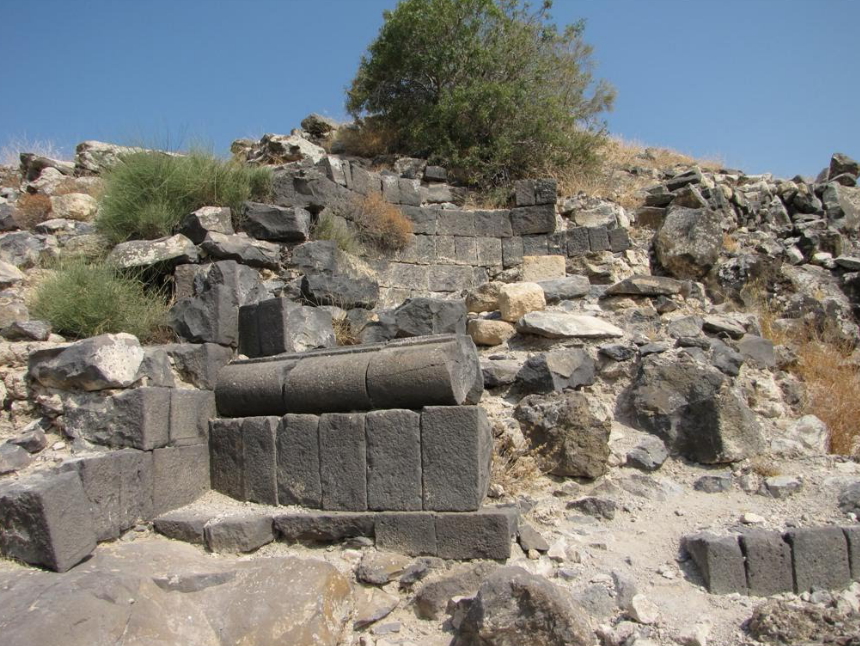 However, for this "double hill town" by name it "Hippos Dion" in different ancient literature, was never true and could never be proven. Additionally further enumerations mentions it with a comma in between and is therefore questionable as well.
Hippos was also supplied with water via a long aqueduct. The source of it lay in the village of Umm el Kanatir, passed the later Balduin's Castle (Kasr Berdawil) and then ran along slopes to Hippos.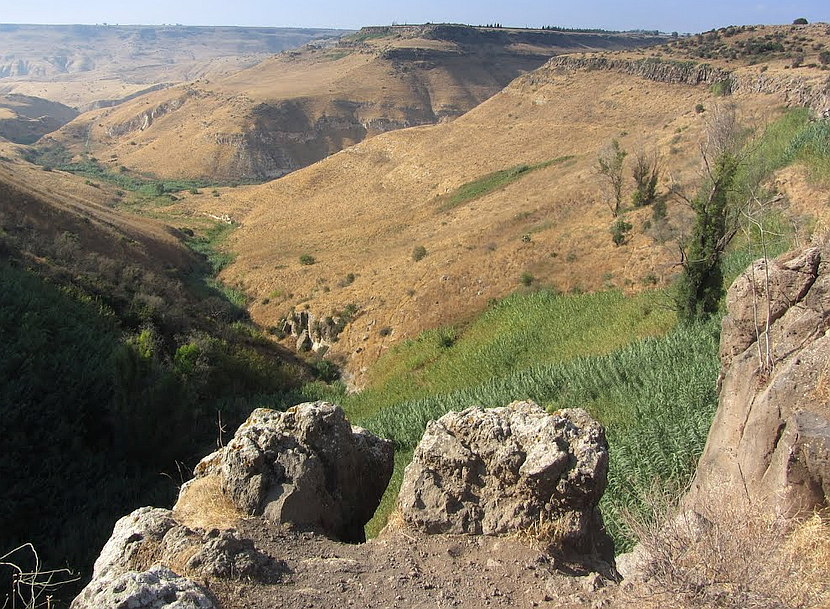 Here you can see the exact geolocation of the place.